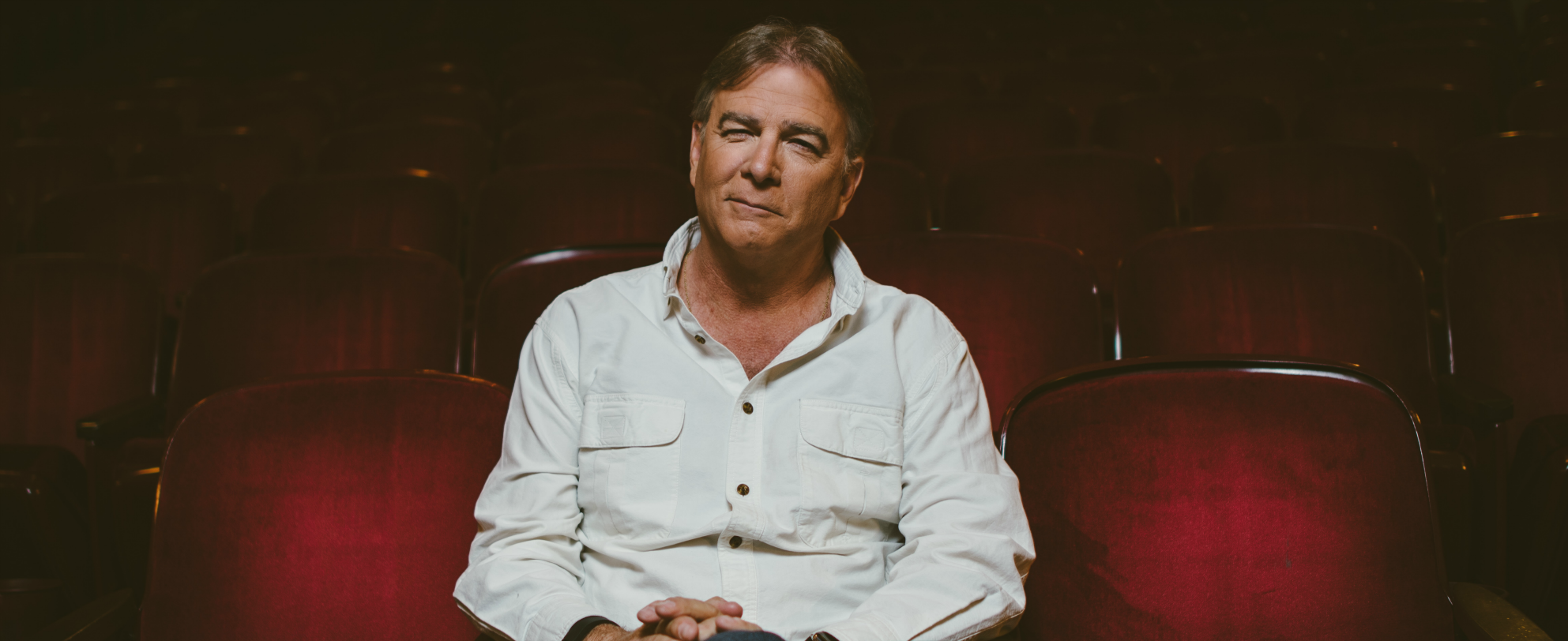 He Said It...
Social musings from the mind of Bill Engvall
"The first of many Paw Paw and peanut walks. Love being a granddaddy!!!!!"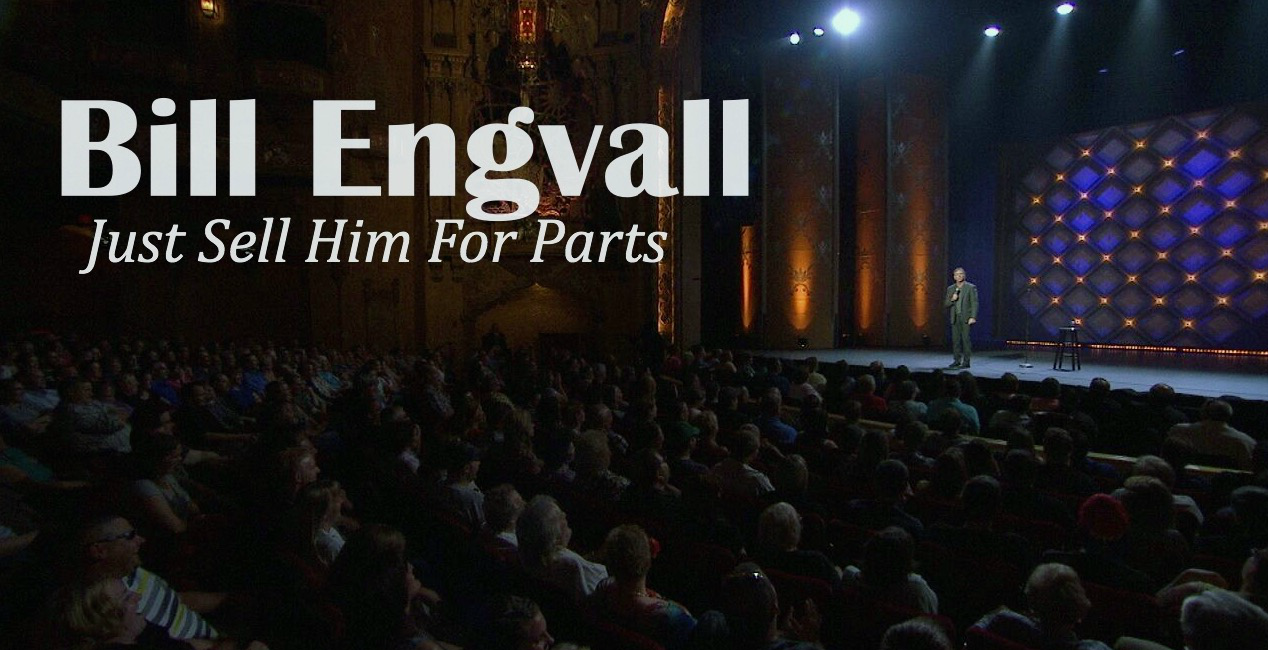 News flash
How to buy 'Just Sell Him For Parts'
Bill's new comedy special is now available on Amazon, iTunes and Google Play. It's also available on-demand for Comcast, Dish and Playstation Vue subscribers. Click "More Info" for details!
My approval rating with the Mrs.
Dallas Cowboys' 2021 Super Bowl chances