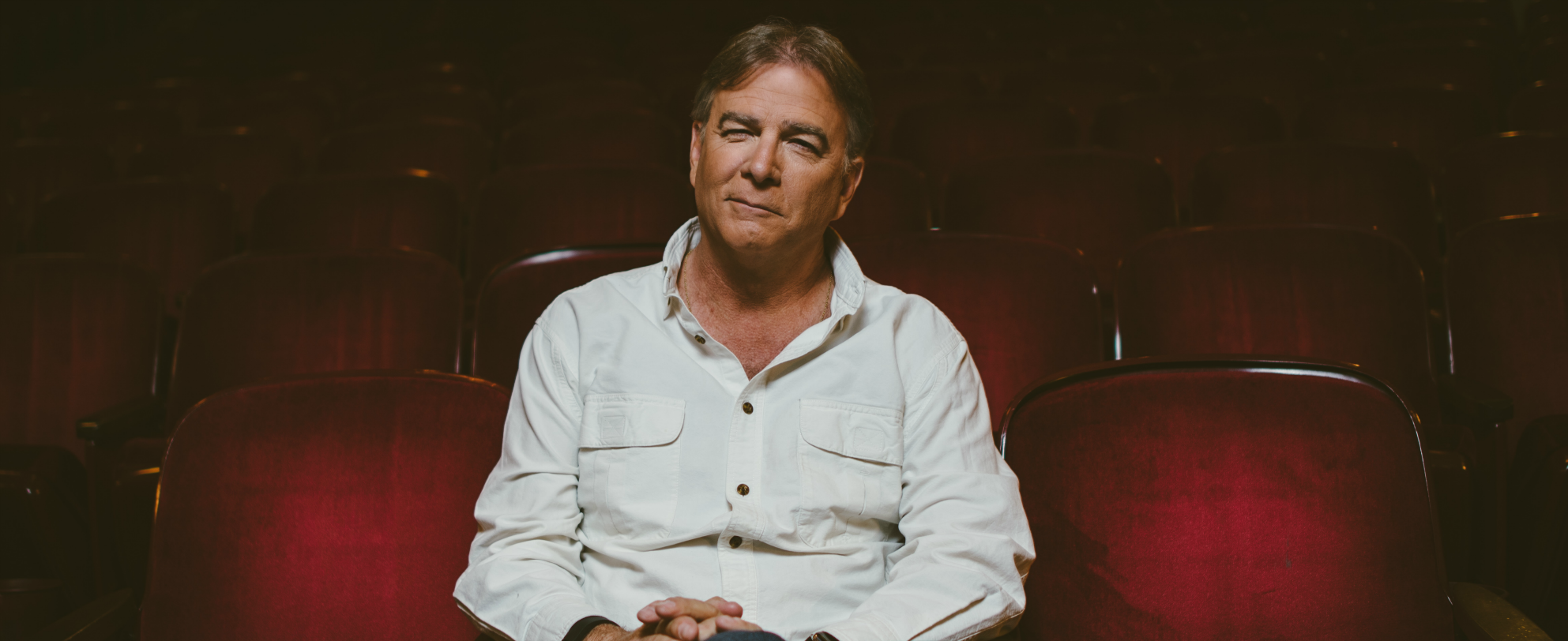 He Said It...
Social musings from the mind of Bill Engvall
"Backstage at my very first Tonite Show with Johnny Carson. Yes, I was completely freaked."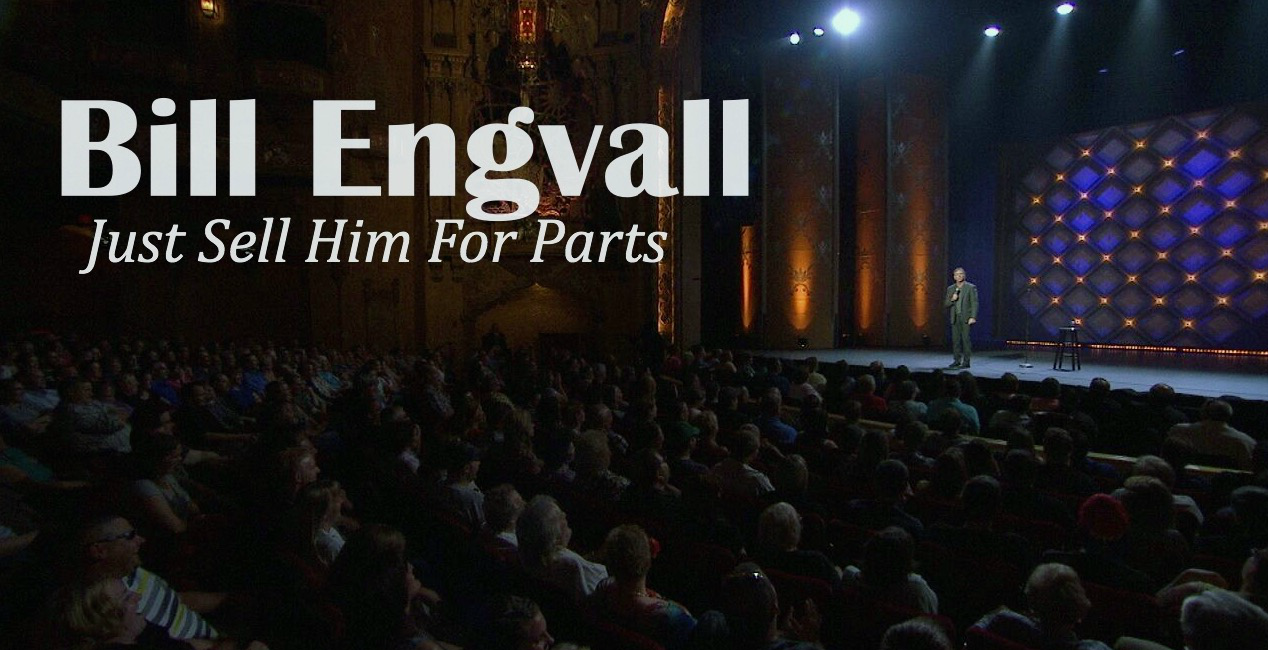 News flash
How to buy 'Just Sell Him For Parts'
Bill's new comedy special is now available on Amazon, iTunes and Google Play. It's also available on-demand for Comcast, Dish and Playstation Vue subscribers. Click "More Info" for details!
My approval rating with the Mrs.
How much I'm ready for summer
Dallas Cowboys' 2020 Super Bowl chances