He Said It...
Social musings from the mind of Bill Engvall
"Who's watching #DWTS!!? Love seeing my old partner @EmmaSlaterDance killing it out there!!"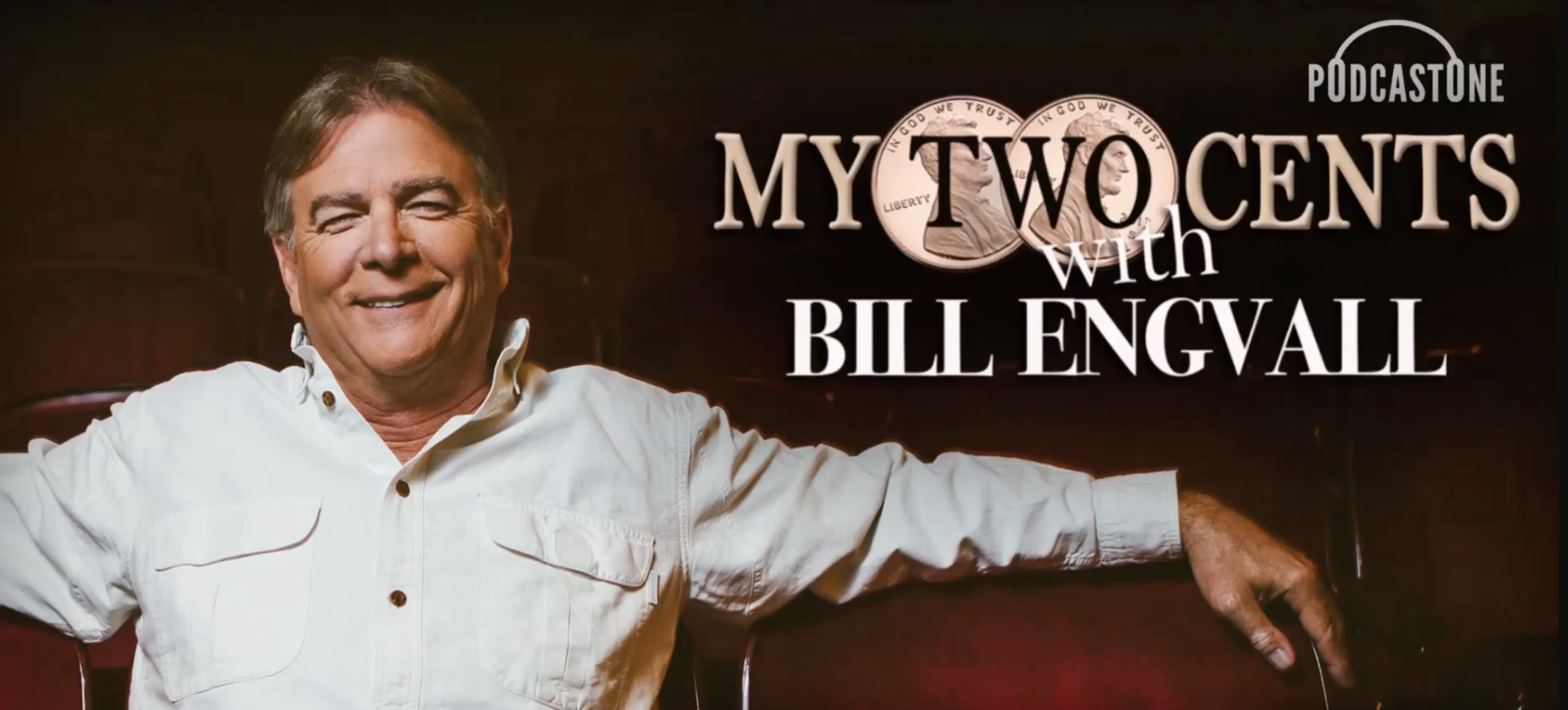 News flash
Check out Bill's Podcast, My Two Cents
Listen as Bill waxes poetically from the privacy of his own living room! Yes, Bill has a podcast, and he's using it to chat with celebrity guests, clown around with his wife and — most importantly — to offer his two cents on the world. Listen to new episodes every Monday and Wednesday!
My approval rating with the Mrs.
Jake's grade in doggy daycare
Excitement level about my new special
Dallas Cowboys' 2018 Super Bowl chances