He Said It...
Social musings from the mind of Bill Engvall
"Well my Texas fix is complete. Got to hang with the longhorns on the ranch AND had my @Whataburger with cheese. That is a dang good burger."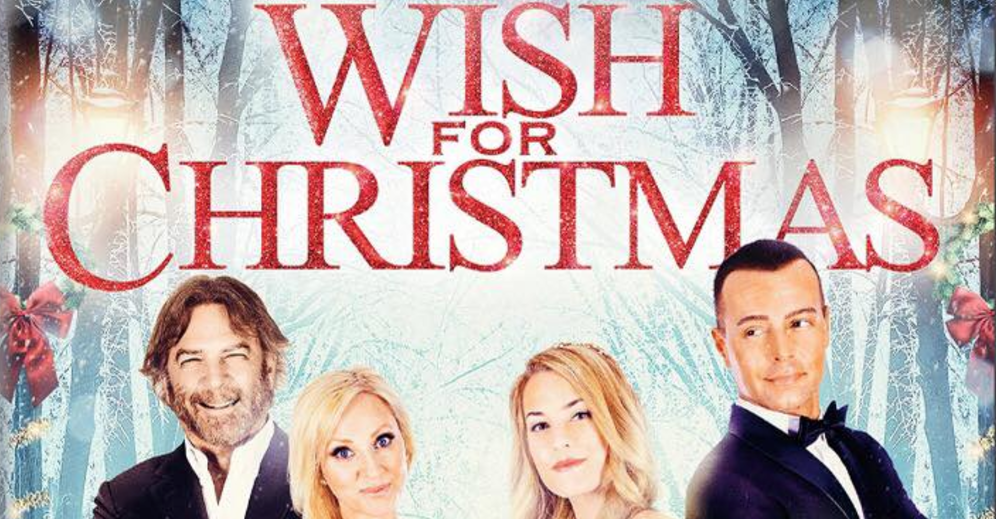 News flash
Bill stars in new holiday movie, "Wish for Christmas"
Just in time for the holidays, Bill is starring as a down-on-his luck mall Santa in the new faith-based film Wish for Christmas, now available for download and on DVD!
My approval rating with the Mrs.
How the back feels after shoveling
Excitement level about my new special
Dallas Cowboys' 2018 Super Bowl chances