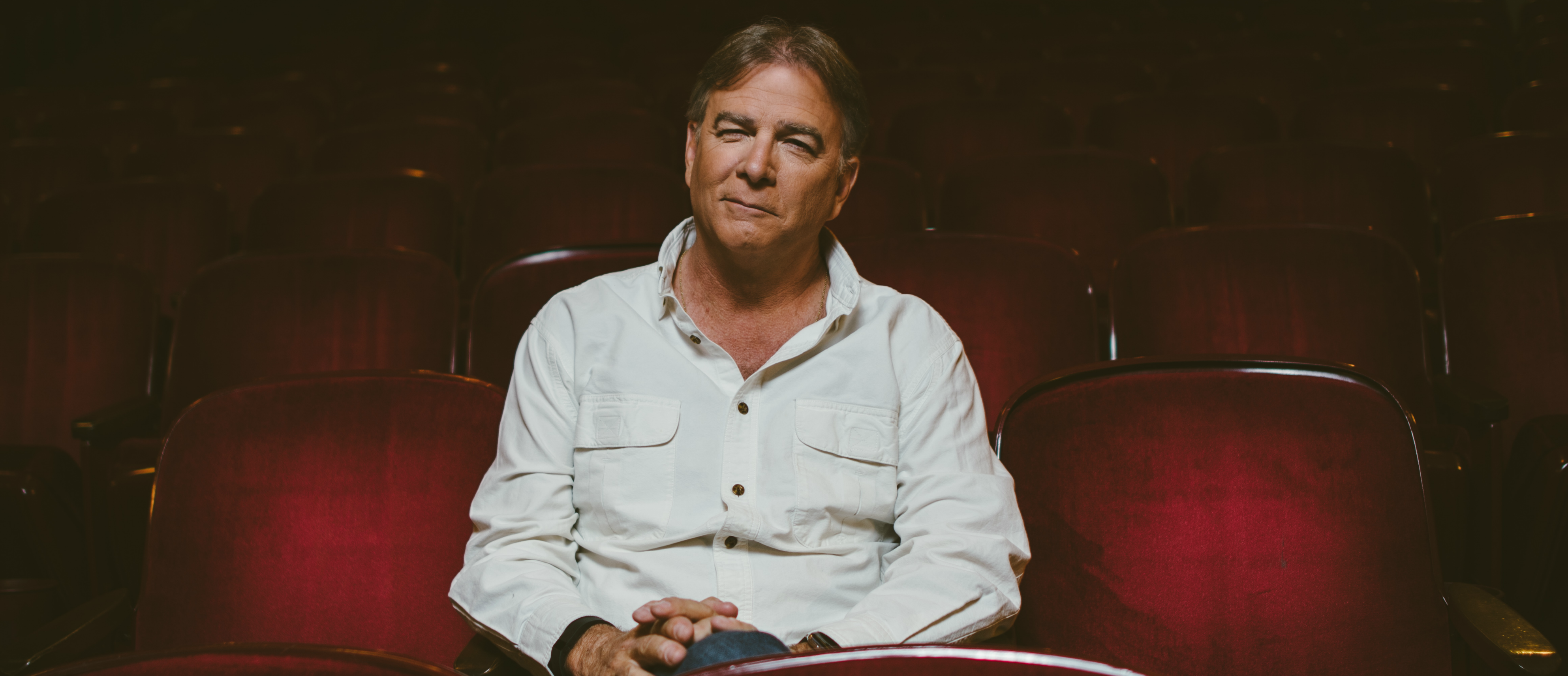 New Tour Dates
New on PodcastOne
New shows have been scheduled in Nevada, Kansas, Texas, Oregon, Louisiana and even Hawaii!
He Said It...
Social musings from the mind of Bill Engvall
"My wife and I are planning on hosting my podcast together again! Any questions for a married couple of 35 years with two kids? lol #our2cents"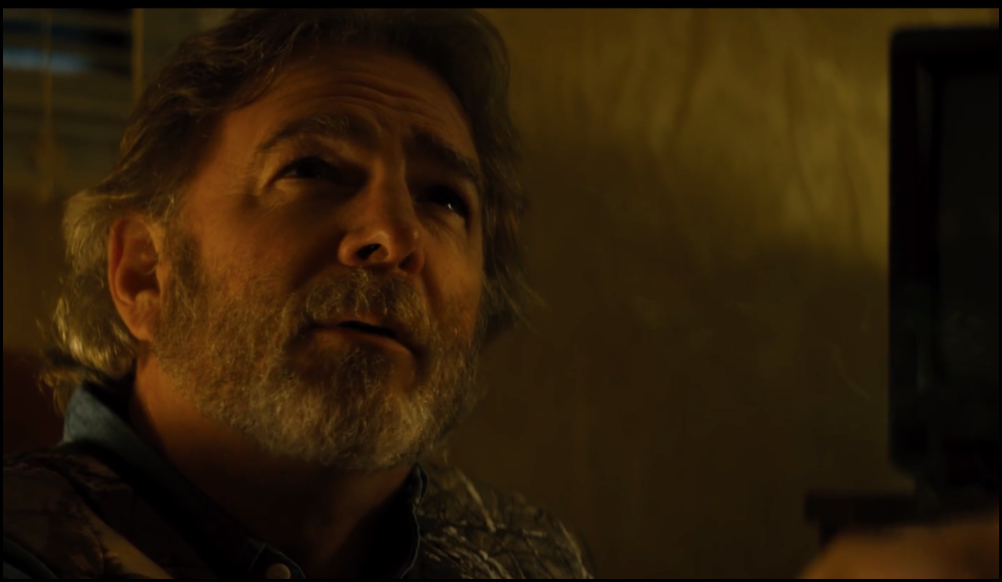 News flash
Bill stars in new horror film, "The Neighbor"
For the first time in his career, Bill is playing a bad guy! We've been inundated with requests about where you can find and watch Bill's new horror movie, The Neighbor. Click "Read on" for a comprehensive list, and to watch clips from the new movie.
My approval rating with the Mrs.
Approval rating of my homemade peach ice cream
Chances I'll be watching baseball this week
Approval rating of the current political campaign season
Post-Notre Dame win