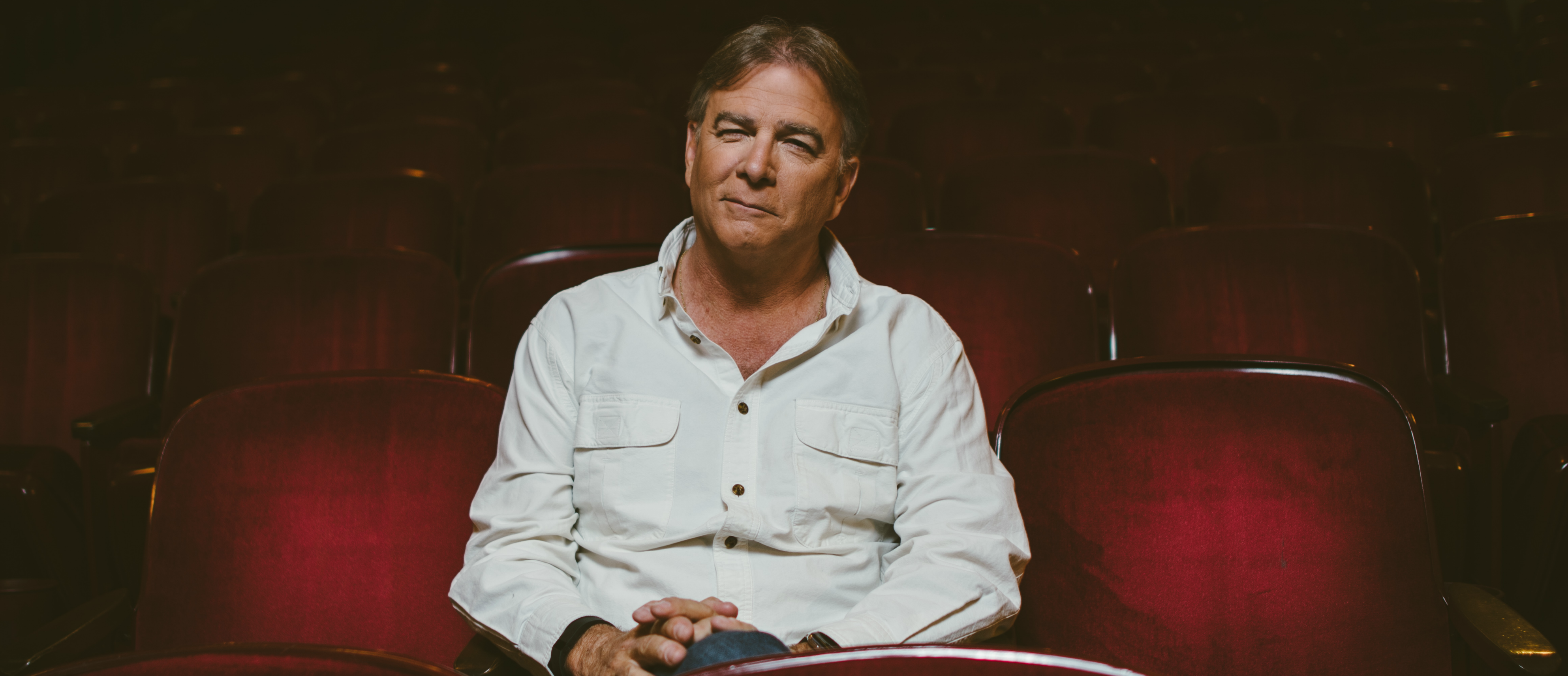 Bill has a Podcast!
New on PodcastOne
Listen to new episodes of "My Two Cents with Bill Engvall" each Wednesday.
He Said It...
Social musings from the mind of Bill Engvall
"This old dog wants to learn new tricks. That's why I'm proud to introduce the trailer for Marcus Dunstan's new horror film, "The Neighbor" — starring me!"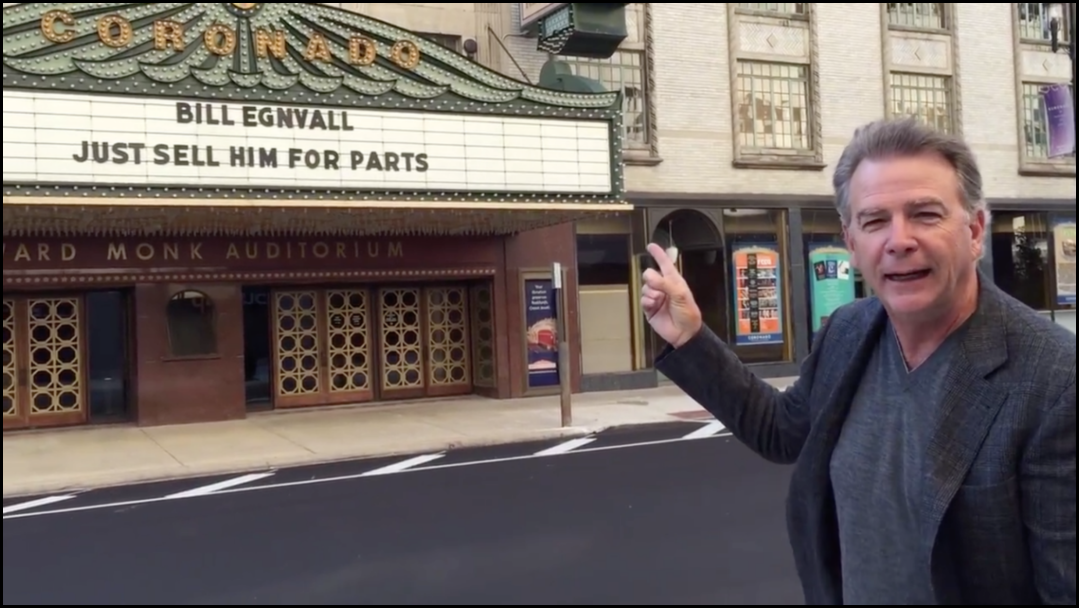 News flash
New comedy special coming soon
Rockford never forgets
Twenty years ago in Rockford, Ill., Bill sold out one of his first comedy shows at the Coronado Theater. The funny thing was they misspelled his name on the marquee. Twenty years later, he came back to shoot a special and whad'ya know? It's misspelled again! Never change, Rockford.
Approval rating with the Mrs.
Son-in-law's approval rating
Dallas Cowboys' Super Bowl chances
As of 10 a.m.